Collections
Four Collections to choose from... Surreal or Traditional fine art photographs in color or black and white. Any selection may be ordered as a framed print, canvas print, metal print, and more. Every purchase comes with a 30-day money-back guarantee.
About Perry Hambright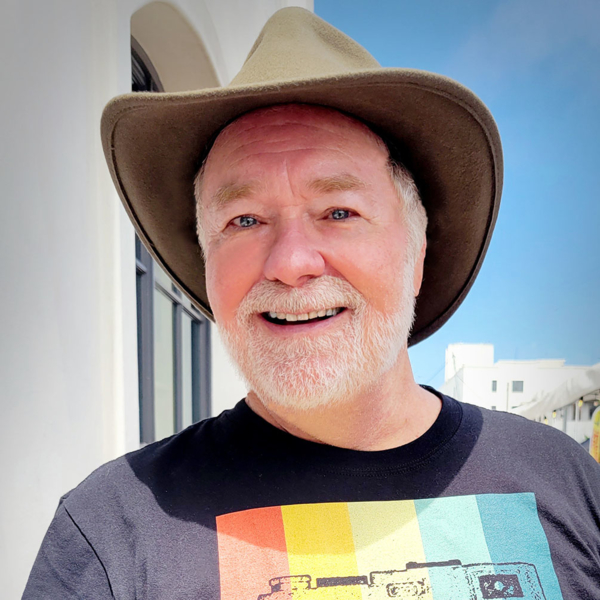 Originally from the Carolinas, California fine art photographer, Perry Hambright, was strongly drawn to the great surrealists (especially Rene Magritte, M.C.Escher and Jerry Uelsmann) which has shaped his aesthetic. His contemporary work features marriages between composed scenes and striking surrealistic additions. Hambright graduated from Rochester Institute of Technology, earning his BFA in Photography as a Fine Art. Early on he combined various film negatives into single surreal prints and has continued to merge multiple digital images into works from the mind's eye. His aim is to bring about inquisitive thoughts, spark imaginations, and please the eye.